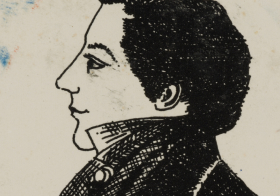 Joseph Smith's Theology
Dialogue has a rich and long history covering Mormonism's founding prophet Joseph Smith.
Joseph Smith's teachings and the development of Mormon theology have had a lasting impact on religious and cultural history.  Exploring the curated topics below can provide a more detailed understanding of different perspectives and scholarly discussions on Joseph Smith's life, teachings, and historical context.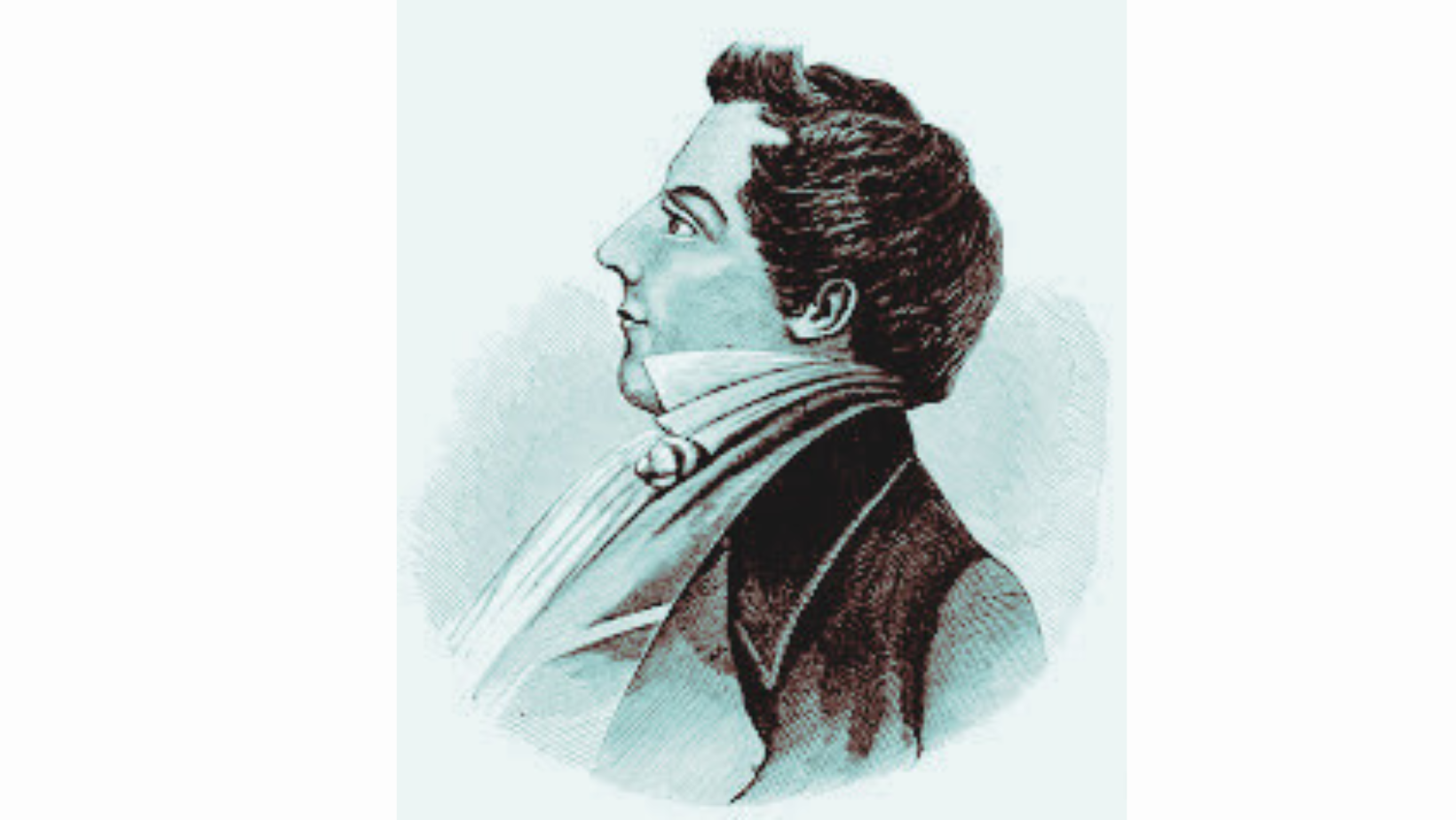 Joseph Smith and the Structure of Mormon Identity
Dialogue 14.3 (Fall 1981): 89–100
Joseph Smith's 1838 account of the First Vision has taken priority in structuring Mormon identity, despite the existence of different versions. This article explores why that version is so meaningful to Latter-day Saints, reflecting on the symbolic strucutre of the account.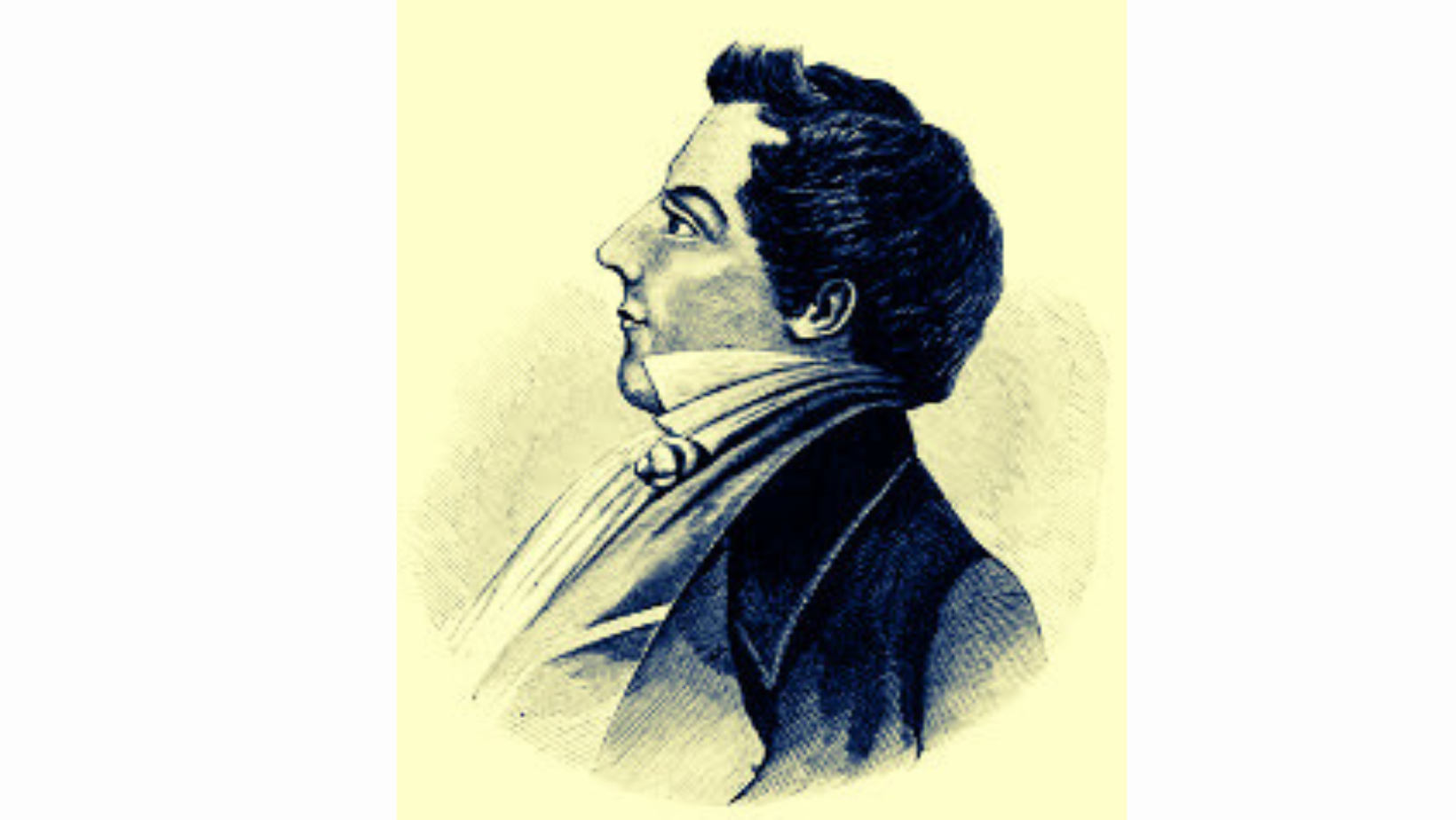 JOSEPH SMITH'S EXPERIENCE OF A METHODIST "CAMP-MEETING" IN 1820
Dialogue E-Paper July 12, 2006
As an alternative to myopic polarization, this essay provides new ways of understanding Joseph's narrative, analyzes previously neglected issues/data, and establishes a basis for perceiving in detail what the teenage boy experienced in the religious revivalism that led to his first theophany