The oldest, independent Mormon Studies journal, since 1966
Dialogue is a Journal of Mormon Thought
Dialogue: A Journal of Mormon Thought is an independent quarterly established to express Mormon culture and to examine the relevance of religion to secular life. It is edited by Latter-day Saints who wish to bring their faith into dialogue with the larger stream of world religious thought and with human experience as a whole and to foster artistic and scholarly achievement based on their cultural heritage. The journal encourages a variety of viewpoints; although every effort is made to ensure accurate scholarship and responsible judgement, the views expressed are those of the individual authors and are not necessarily those of The Church of Jesus Christ of Latter-day Saints or of the editors.
Subscribe
Submit work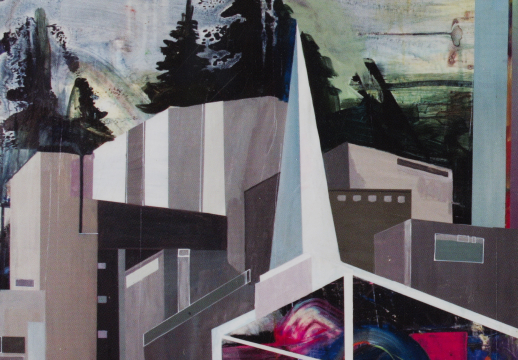 History
In 1966, Dialogue: A Journal of Mormon Thought began its extraordinary journey with a powerful charge from Eugene England, a Mormon writer, teacher and scholar. "My faith encourages my curiosity and awe," Gene wrote in the very first issue of the journal. "It thrusts me out into relationship with all creation" and "encourages me to enter into dialogue."
Dialogue Heritage podcast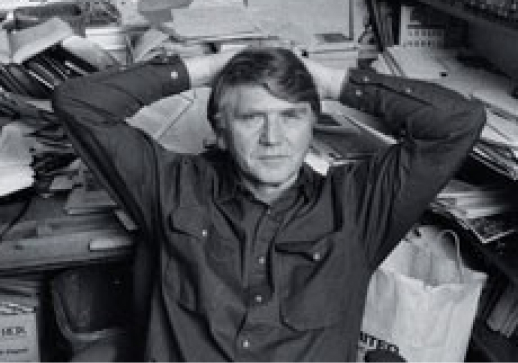 Meet our team
Dialogue Journal's team includes editors and board members that promote Dialogue's mission
Learn about the team
Dialogue has no official connection with The Church of Jesus Christ of Latter-day Saints. Contents copyrighted by the Dialogue Foundation. ISSN 0012-2157.