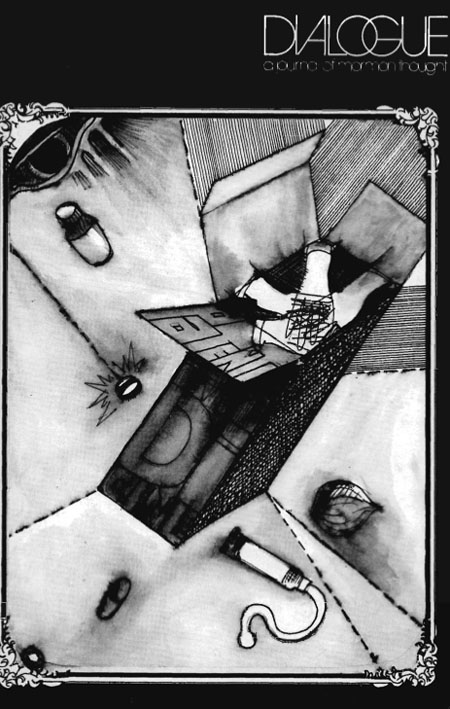 Volume 12, No. 3
Fall 1979
Topics
science, sexuality, Mormon culture
Articles/Essays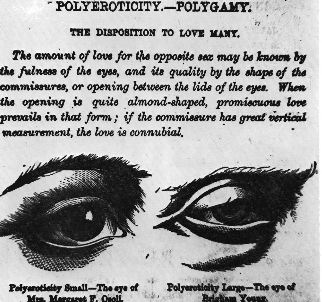 Lester E. Bush Jr.
1979: Lester Bush, "Mormon Medical Ethical Guidelines" Dialogue: A Journal of Mormon Thought, Vol 12 No. 3 (1979): 97–107. Of all medical ethical guidelines published by the Church, those relating to abortion are the most emphatically stated. Offenders, be they doctor, patient, or abettor, are subject to excommunication.
Read more
Notes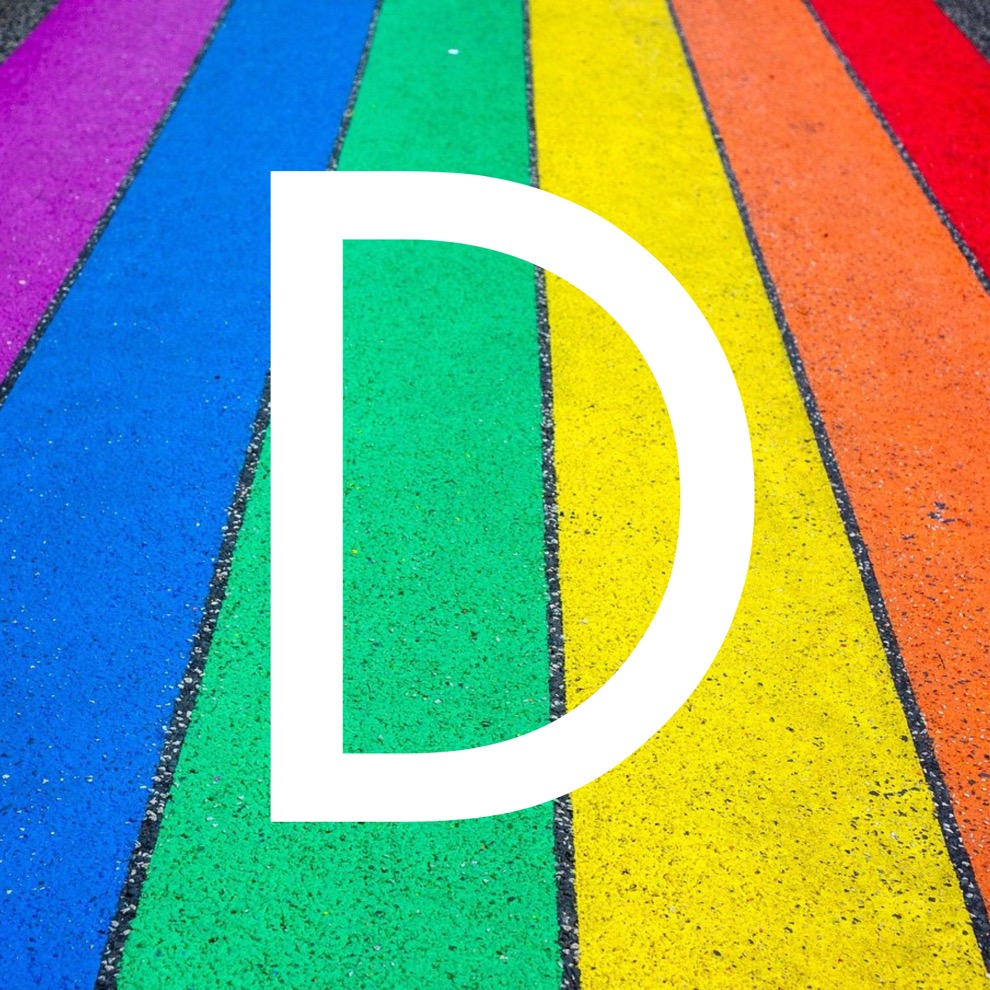 Duane E. Jeffery
Dialogue 12.3 (Fall 1979): 107–113
In the Fall 1979 issue, an LDS evolutionary biologist wrote a really important piece, ahead of its time in some ways, challenging the idea of binary gender in his article, "Intersexes in Humans: An Introductory Exploration." Duane laid out the problem clearly—we can't say that sex is binary by divine design when it is not binary in nature.
Read more
Personal Voices
Reviews