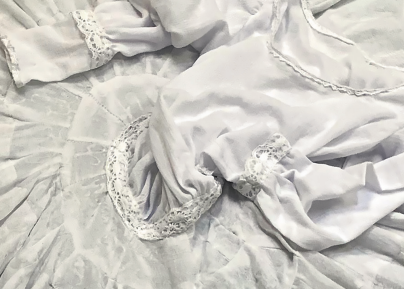 Introduction
Dialogue has long been a home for important scholarship on Heavenly Mother including our special issue, "Heavenly Mother in Critical Context."
We recognize and acknowledge that theology is difficult, messy, and personal.
We hope that by entering into dialogue with each other, we will all create a better community and a better theology that reflects God, ourselves, and our collective futures.
For those currently struggling, know that we at Dialogue will struggle with you.
For those of you mourning, we will mourn with you.
Featured Issue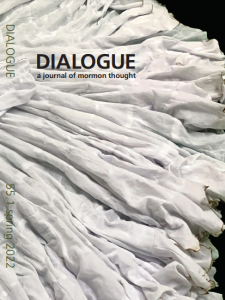 The Spring 2022 issue is a special one. "Heavenly Mother in Critical Context" begins with Art Editor Margaret Olsen Hemming on "The Divine Feminine in Mormon Art" and continues with Margaret Toscano's "In Defense of Heavenly Mother: Her Critical Importance for Mormon Culture and Theology." Other highlights include, "Guides to Heavenly Mother: An Interview with McArthur Krishna and Bethany Brady Spalding. And love the cover? It was carefully curated by Andi Pitcher Davis. You can read more about Sara Lynne Lindsay's cover art here. The issue is full of other fascinating scholarship, as well as personal essays and poetry all in honor of Heavenly Mother.